A new post has come from Elon Musk, the owner of Twitter, which stands out with its support for Dogecoin.
As her mother Maye Musk said, "If you're a Dog, X is where you should be." Responding to his post, Musk said that X (formerly Twitter) is a DOGE-friendly platform.
"X is a dog and Doge friendly place!"
X is a dog & Doge friendly place!

— Elon Musk (@elonmusk) August 23, 2023
The fact that Elon Musk implicitly stated that X is DOGE friendly raised expectations that the platform will integrate Dogecoin in the future.
After the sharing of Elon Musk, the DOGE price moved upwards. DOGE, which went up to $ 0.06547 with this rise, continues to trade at $ 0.06343 at the time of writing.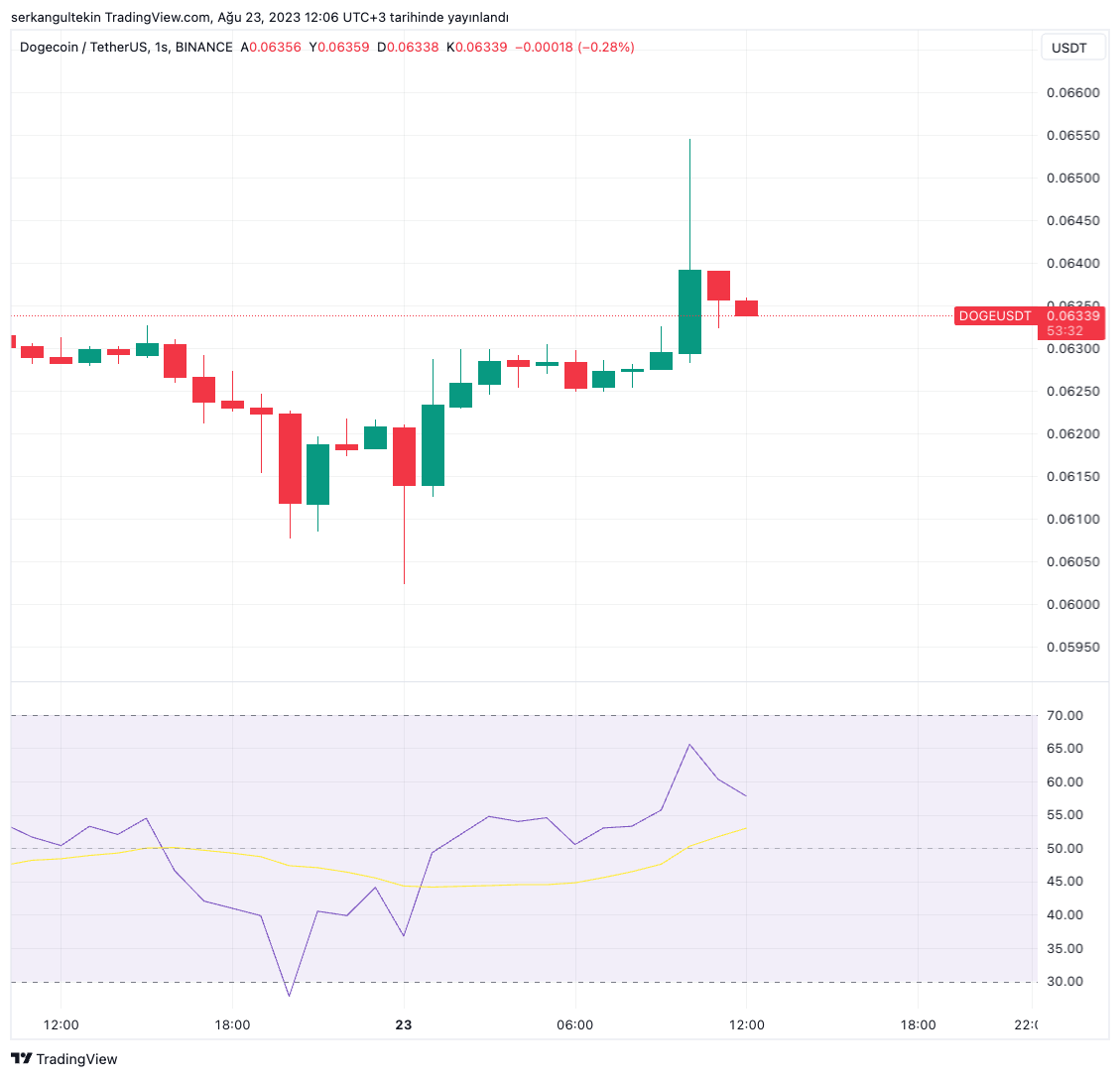 *Not investment advice.